Wyndham Hotels & Resorts, the largest hotel franchisor in the world, will receive a Compassionate Business Award from PETA after confirming that all its core brands in the U.S. and Canada—including Days Inn, Ramada, and Travelodge—are free of down bedding.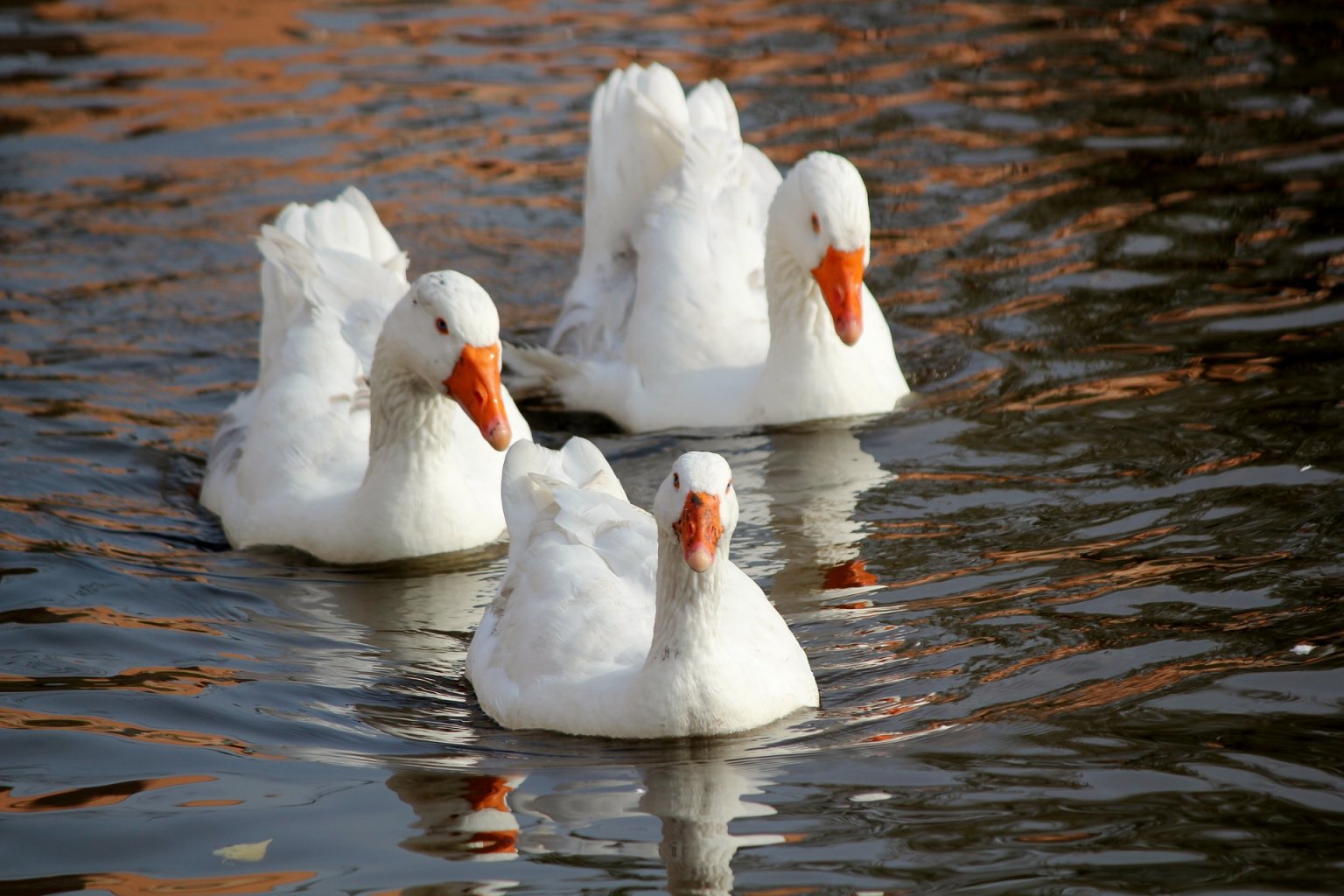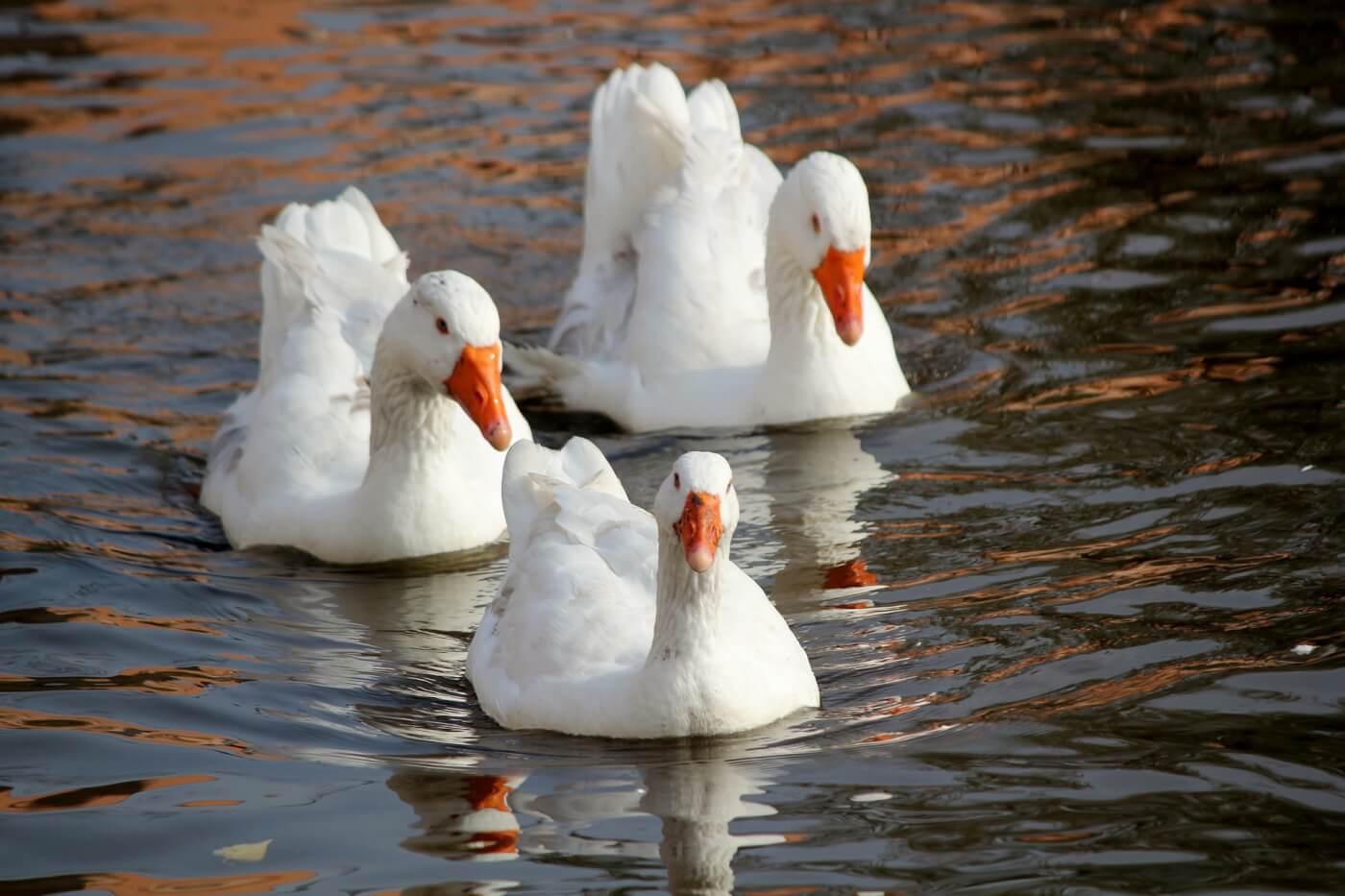 Guests can flock to Wyndham hotels with no reservations about whether a bird was tormented and killed for their bedding. PETA is celebrating Wyndham's compassionate choice and urges others to follow its example by choosing only down-free and animal-friendly bedding.
PETA exposés have repeatedly uncovered workers in "responsible" down facilities pinning down live ducks and geese by their necks and tearing out their feathers, leaving them with open, bloody wounds.
A PETA Asia investigation into a Vietnamese down supplier revealed that ducks languished in their own filth with untreated wounds before they were hung upside down and stabbed in the throat while fully conscious. The birds' feet were hacked off—many while still alive—before their feathers were plucked and sold as "responsibly sourced" down.
Hotels around the world are increasingly opting for down-free bedding. PETA will continue to work with Wyndham to ensure that all its properties, including international hotels, are free from down.
Travelers can check out PETA's handy travel guide for a list of hotels that offer down-free accommodations: