Discover the advantages of having your veterinary equipment maintenance performed by Dispomed's experienced team through their Peace of Mind Maintenance Program. This program is designed to ensure your equipment operates safely and efficiently. Watch the video to learn more.
6 things to know about the Dispomed maintenance program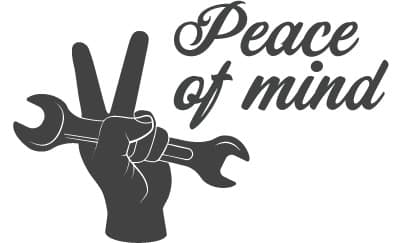 Overall, the Dispomed maintenance program can help ensure that your veterinary equipment is operating safely and efficiently and can help you avoid costly repairs or replacements down the line.
Book Your Preventive Maintenance Now!
The post What Can You Expect From Dispomed Peace of Mind Maintenance Program? appeared first on Dispomed.