US lawmakers recently published an open letter in which they asked the White House to move the African Growth and Opportunity Act (AGOA) Summit, scheduled to take place this year in November, away from South Africa, citing the latter country's seemingly close relationship with Russia.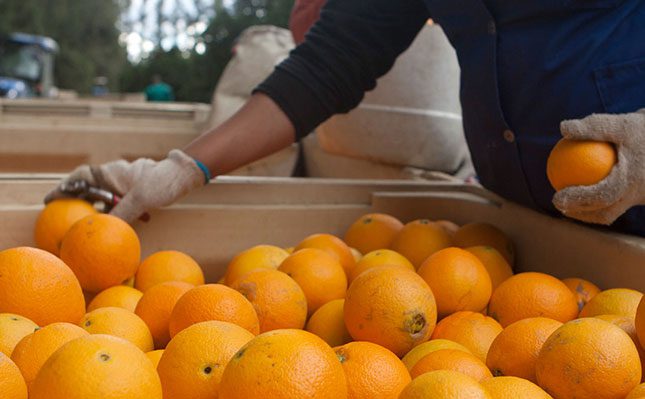 According to Christo van der Rheede, Agri SA CEO, the organisation had warned on more than one occasion that South Africa's relationship with Russia could have serious implications for the agriculture sector, and the citizenship in general.
The letter was addressed to US Secretary of State Antony Blinken, Trade Representative Katherine Tai, and National Security Advisor Jacob Sullivan.
"We have regularly been in conversation with the local US embassy and have petitioned them to not implement penalty measures that would affect South African citizens because of the country's relationship with Russia. We are dependent on American technology and markets. We will continue to liaise with the US embassy on the matter," Van der Rheede told Farmer's Weekly.
Dr Piet Croucamp, a political analyst, added that the letter was a very symbolic gesture by the US, and said that the chances were good that the summit would be moved to another country. He also said that he believed primary sanctions against South Africa were not on the cards.
In the letter, it was mentioned that South Africa had seemingly deepened its military ties with Russia over the past year, despite Russia's invasion of Ukraine, and that actions had been taken by South Africa to facilitate the participation of Russian President Vladimir Putin at this year's BRICS Summit, despite South Africa being obligated to arrest Putin in compliance with the International Criminal Court.
AGOA was, according to the US Congressional Research Service, a nonreciprocal US trade preference programme that provided duty-free access to the US market for most exports from eligible sub-Saharan African countries.
Meanwhile, the Department of International Relations and Co-operation spokesperson Clayson Monyela told Eyewitness News that while the letter had been submitted, there was no decision yet by the US to honour its request.