iHeartCats is reader-supported. When you buy via links on our site, we may earn an affiliate commission at no extra cost to you.
Remember the chaos of Black Friday from long ago? We'd see crowds surge against the doors to Target. You'd have to skip Thanksgiving dinner with your family so you could stand in line for a Tickle Me Elmo. The most determined of us would pack up and live in a tent for three nights outside the Best Buy in November weather for a Playstation 2.
It was nuts. If there's anything technology has done for us, it's made Black Friday a lot mundane – which means we can score the must-have toys, TVs, and other goodies without having to brave the elements or fist-fight a neighbor.
Check back on November 24th at midnight PST to see our round-up of the best deals for not only your cat, but your cat-loving friends and family. Our holiday elves are busy at work finding deals on toys, clothes, pet gear, and the gifts that keep on giving for our list this year. In the meantime, check out the few deals we can share right now below. Follow us on Facebook (and set alerts!) because during the week leading up to Black Friday, we'll be asking our Facebook followers Black Friday trivia questions and choosing one correct answer at random from each post to win a prize!
Get started on your holiday shopping now with these Early Black Friday Deals!
Amazon is giving shoppers a head start all November as they advertise early deals on everything a human or pup could need! We'll be sharing some of their best deals here on Black Friday!
Cozy Gear to Take Your Cat Anywhere (or Nowhere) from FunnyFuzzy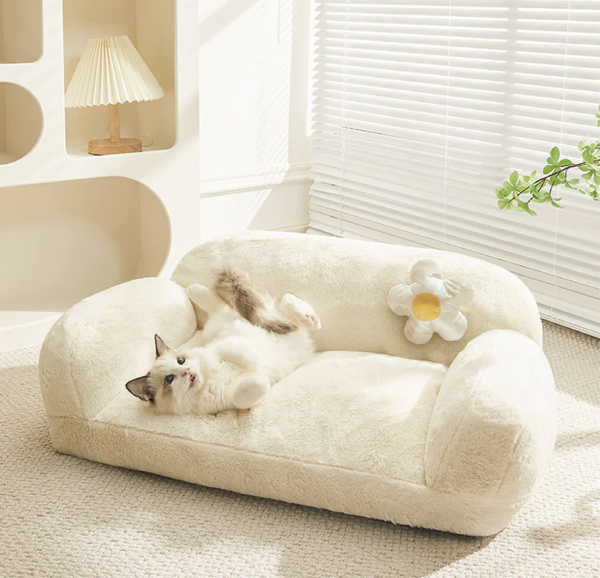 FunnyFuzzy products are so super cute! But they're more than just nice to look at; they're functional, too! Right now, they're offering up to 70% off on select products, including pet car seats, beds, tiny couches and cottages, carrier backpacks, and more, to help you or your cat-loving friends get your kitty from point A to B in cute and cozy style!
For the dog people in your life: Breed and Health Tests from Embark
Embark is offering early deals to dog parents curious about their pup's breed or health needs.
Breed ID Tests are discounted by $20 with code DNAYAY!
Breed + Health Tests are discounted by $60 with code DNAYAY!
Breed + Health Bundles are discounted by $140. Discount will auto-apply at checkout.
Cool Toys to Keep Your Kitty Busy from Cheerble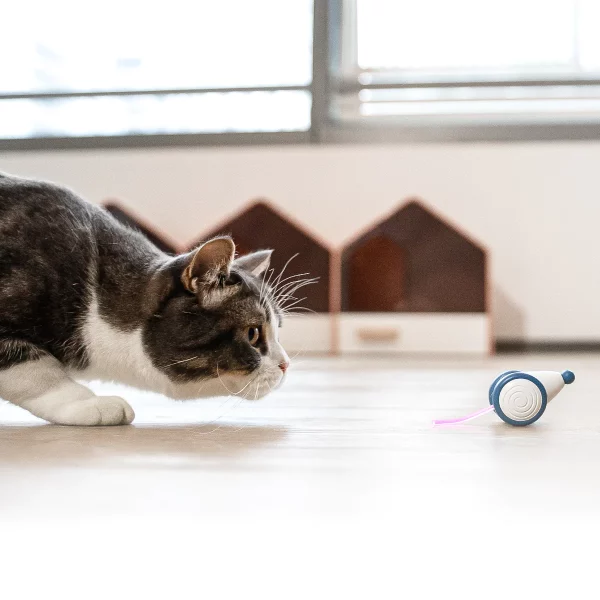 Cheerble is offering 20% off sitewide NOW until Thanksgiving. Their toys move on their own – so you don't have to worry about the arm you use to shake the teaser wand going numb!
iHeartCats is reader-supported. When you buy via links on our site, we may earn an affiliate commission at no extra cost to you.