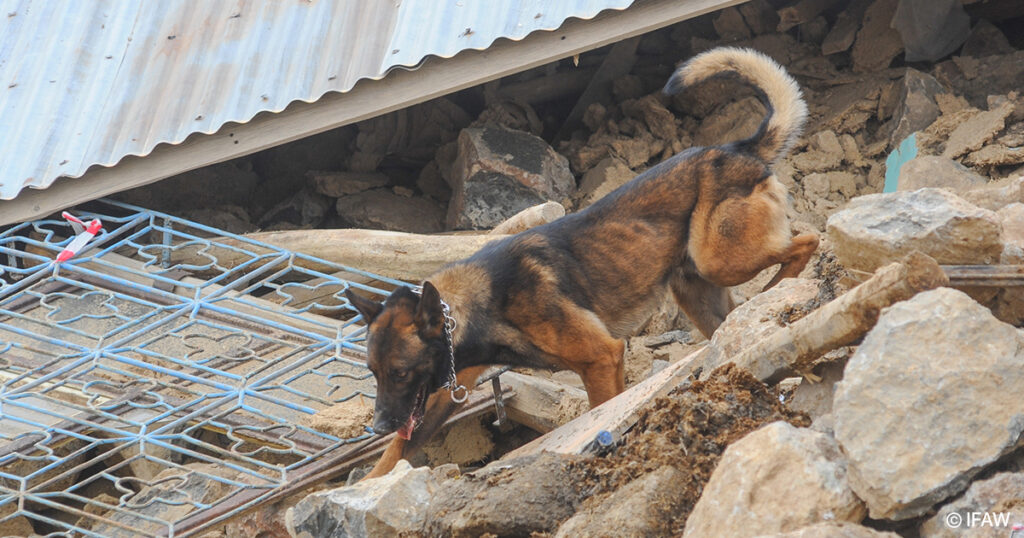 Rescue

American Humane is no stranger to supporting animals affected by heart-wrenching catastrophes. As the country's first national humane organization, we have been at the forefront of helping animals in need after nearly every major war or natural disaster since WWI. Following a "First To Serve" mission that has powered our programs for more than 145 years, American Humane authorized an emergency grant on Thursday to the International Fund for Animal Welfare (IFAW) to fuel its work in the wake of a powerful 7.8-magnitude earthquake that rocked Turkey and northwest Syria on Monday.
The quake tragically claimed killed tens of thousands of people and displaced even more residents and their animals in both countries. These critical funds will aid IFAW in helping rescue teams on the frontlines of the response in the impacted areas. Like humans, animals struggle to respond to the trauma of experiencing a disaster situation. This grant will go directly toward assisting the beautiful animals and people as they begin to recover from the earthquake and its damaging aftermath.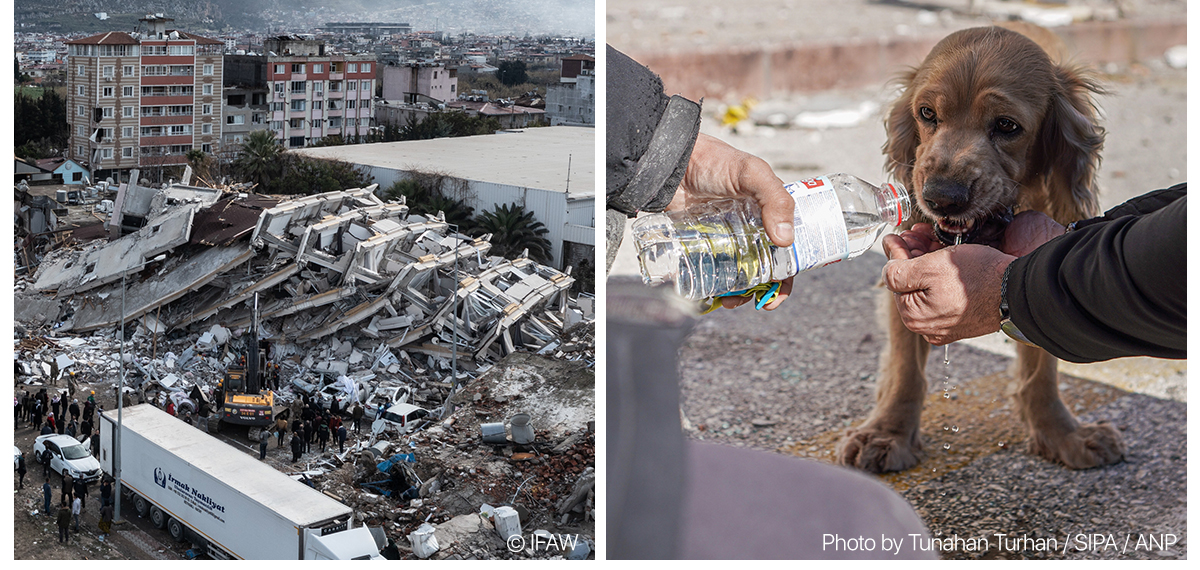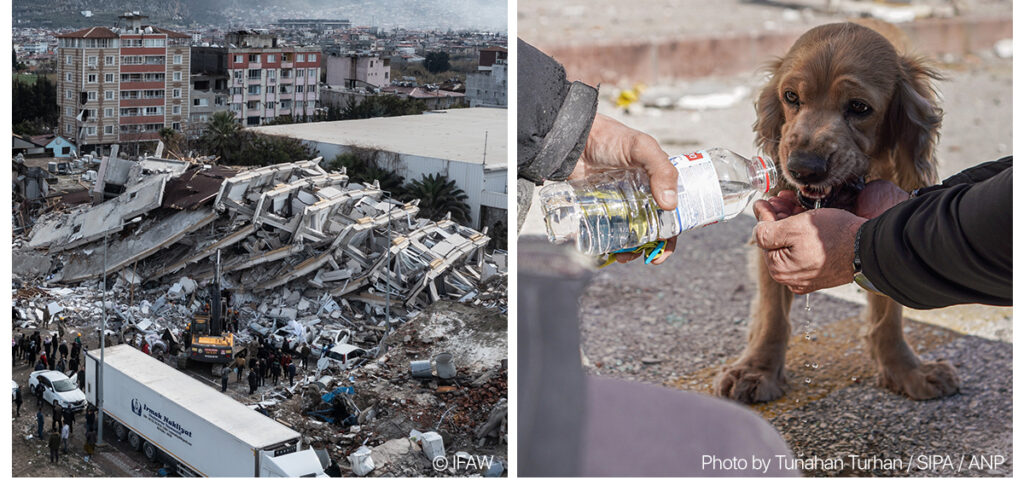 You can make a profound influence in the lives of animals right now by donating to help American Humane continue its lifesaving work during times of severe crisis. American Humane could not perform its transformational work without support from people across the globe, and we will continue our mission to be "First To Serve" in the weeks and months to come.
Our hearts and thoughts are with the people of Syria and Turkey.